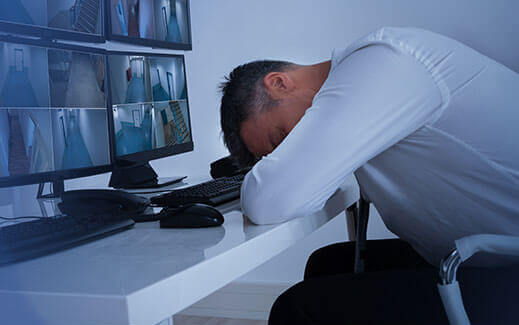 A business owner owes a duty to patrons of their business to provide safe premises. Owners of hotels, shopping malls, gas stations, bars, restaurants, and other businesses should be aware of the environment where their business is located and ensure adequate security is provided. Negligent security lawsuits occur when a person suffers a criminal attack that may have been prevented if the area where the person was attacked had been adequately secured.
Examples of Negligent Security
Mugging that happens at a bank ATM
Shooting that occurs inside of a nightclub, or in the parking lot
Sexual assault that occurs in a parking garage
A robbery that occurs at a concert
Stabbing that occurs in a hotel lobby
Reasonable Security Measures
When determining whether a business owner is liable under a negligent security claim, it is important to review any security measures that the owners have for the premises. This may include:
Security Cameras
Well-lit Staircases
Security Guards
Gated Entryways
Emergency Alarms
Intercom Systems

Contact JPD Injury Law Today
for a Free Consultation
If you or a loved one has been the victim of , contact attorney Joseph P. Discepola, a litigator with the skill and experience to provide adept representation that results in his clients receiving the results they deserve. Contact JPD Injury Law today for a free, no-obligation initial consultation.